Other Brands
The iconic Classic Flap Bag is never boring because it continuously innovates. Every season or so, an updated version will be released, for example; this Chanel Chevron Stitched Classic Flap Bag from the Cruise 2018 Collection. Just take a quick look; there are more stories to tell than the Chevron Quilting. And we will be skipping the introduction; does the Classic Flap Bag need an introduction? Nope!
The Design
The Classic Flap Bag, but in an unique style. It's the same iconic handbag but the experience, look and feel is completely different. The original lambskin Classic Flap Bag looks more modern while this Chevron Stitched Classic Flap Bag appears to be more vintage.
Made from pleated crumbled calfskin. The crumbled calfskin was first embellished on the So Black Classic Flap Bag, can you remember? This leather appears to be like the aged calfskin, but less crunchy. The pleated design on the crumbled calfskin is newly introduced for this season.
And it gets even more interesting. The Chevron Quilting is actually a mix between timeless and modern. The Stitched Chevron Quilting fits perfectly to the crumpled calfskin leather, which creates a more desiring vintage-like handbag. Especially when you consider that it is made from aged gold hardware. The CC logo is inspired by the old CC of 80's and 90's Chanel handbags.
The Interior
The interior of this handbag is the same like the original lambskin Classic Flap Bag. Inside you will find a front pocket below the flap, a few patch pockets and a zip pocket.
The Prices And Sizes
Style code A01112, measuring 6.3' x 10.2' x 2.8' inches, priced at $6100 USD, $8375 CAD, €6000 EUR, £5560 GBP, $10080 SGD, $52300 HKD, $9320 AUD, ¥798120 JPY, 31690 MYR via Chanel boutiques.
More Images
Other Brands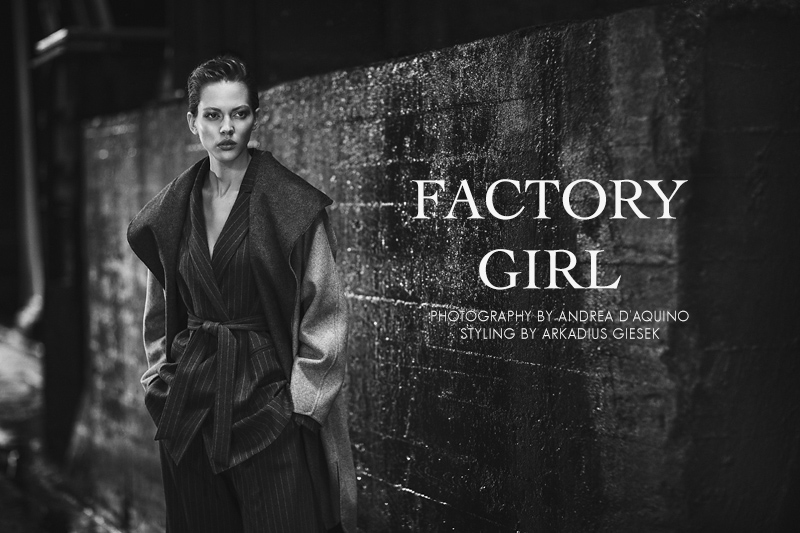 Lara Behnisch is the star of FGR's latest exclusive. Photographed by Andrea D'Aquino, the fashion shoot takes place in an industrial setting. The blonde model layers up in winter styles from the likes of Jil Sander, Max Mara and Dries Van Noten. Stylist Arkadius Giesek selects eye-catching patterns, tailored coats and wide-leg pants. For beauty, hair and makeup artist Claudia Creuelscreates her sleek coif with a berry lip color.
FGR EXCLUSIVE: LARA BEHNISCH BY ANDREA D'AQUINO IN 'FACTORY GIRL'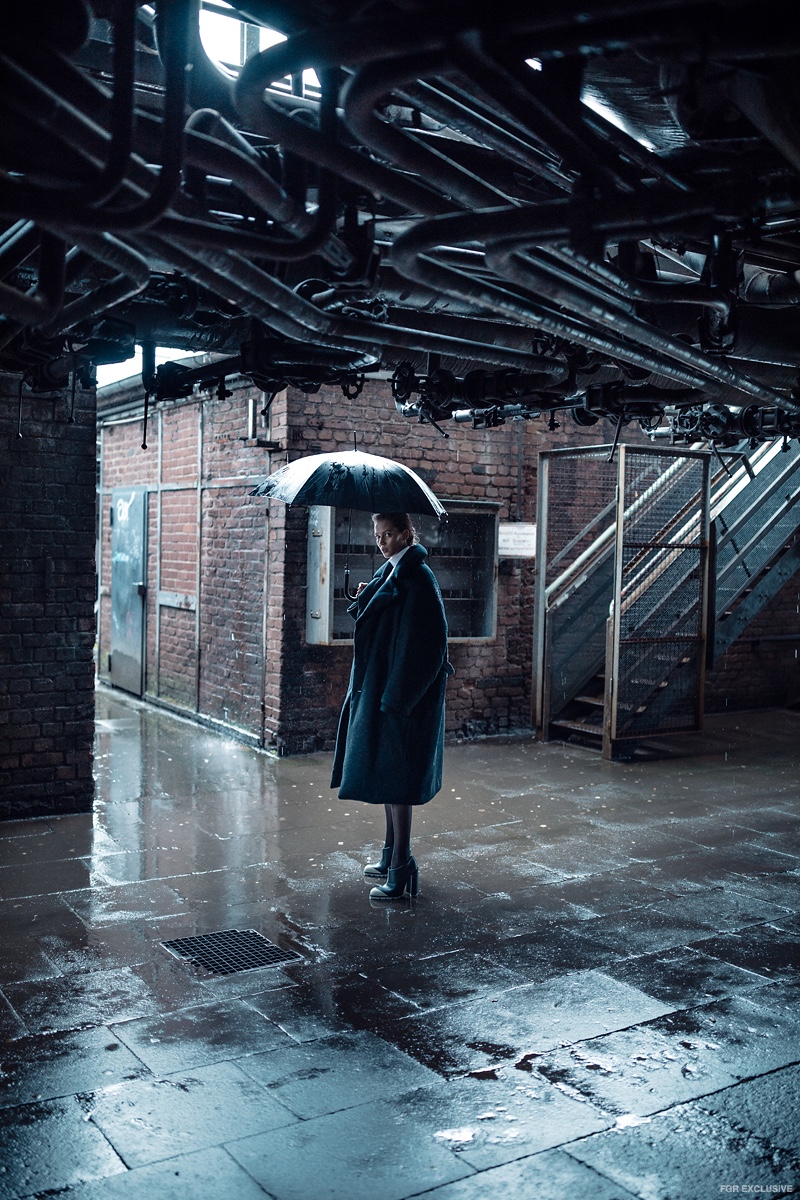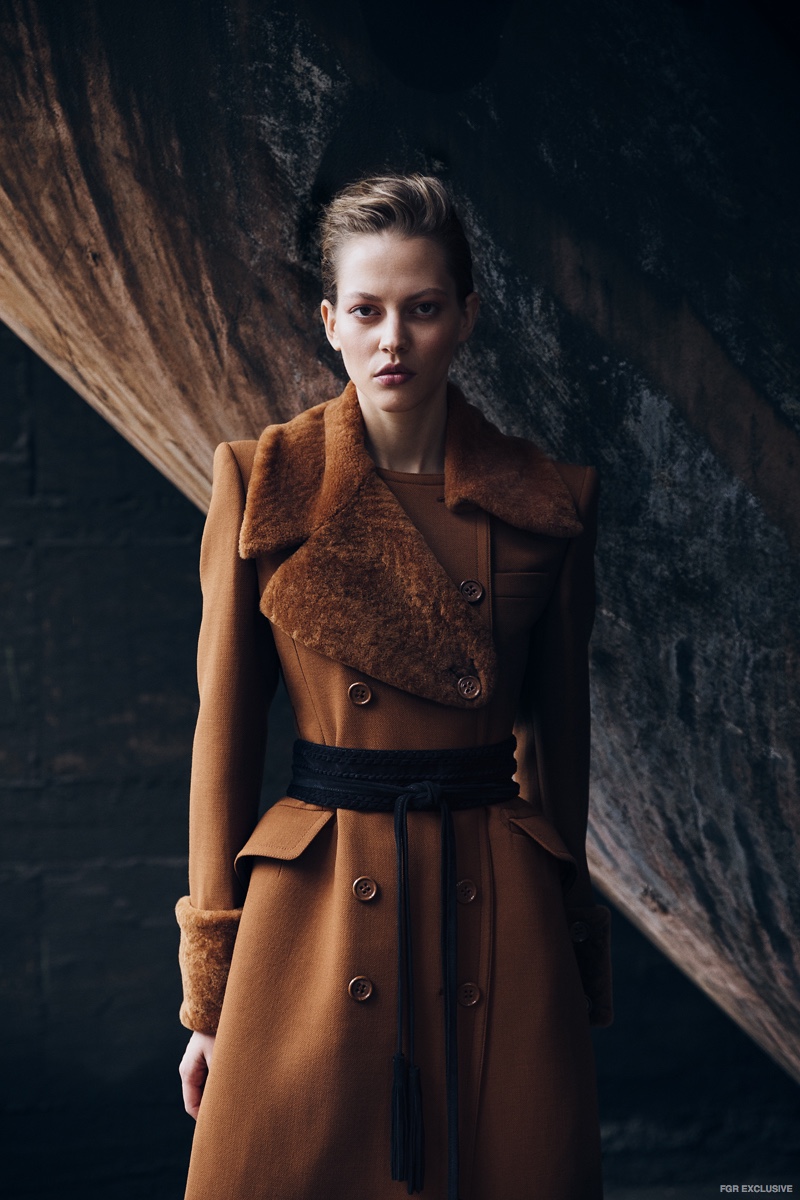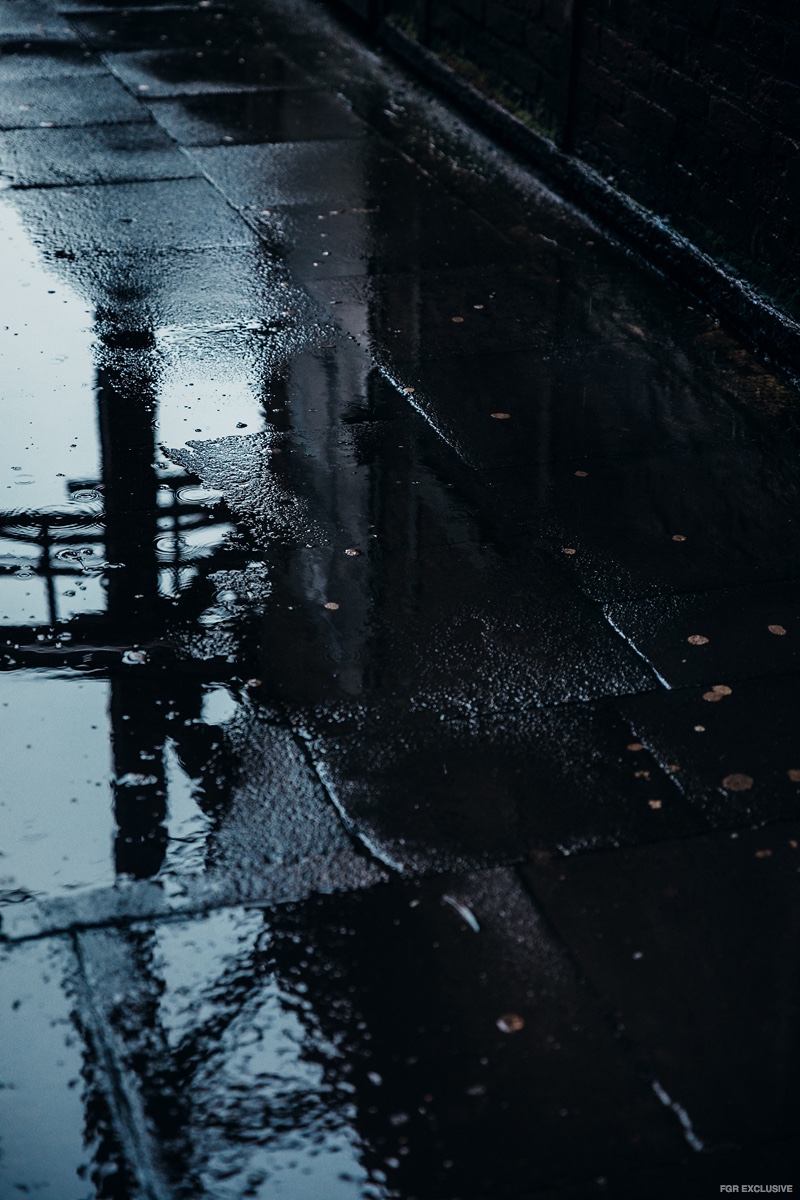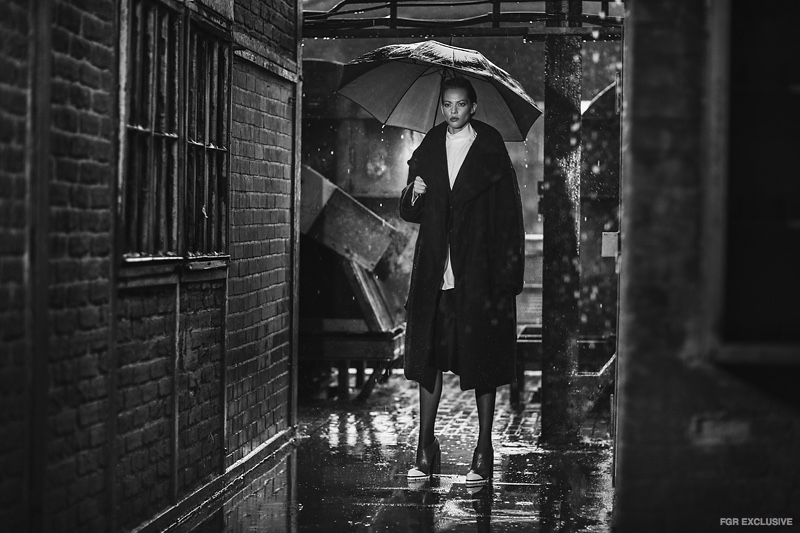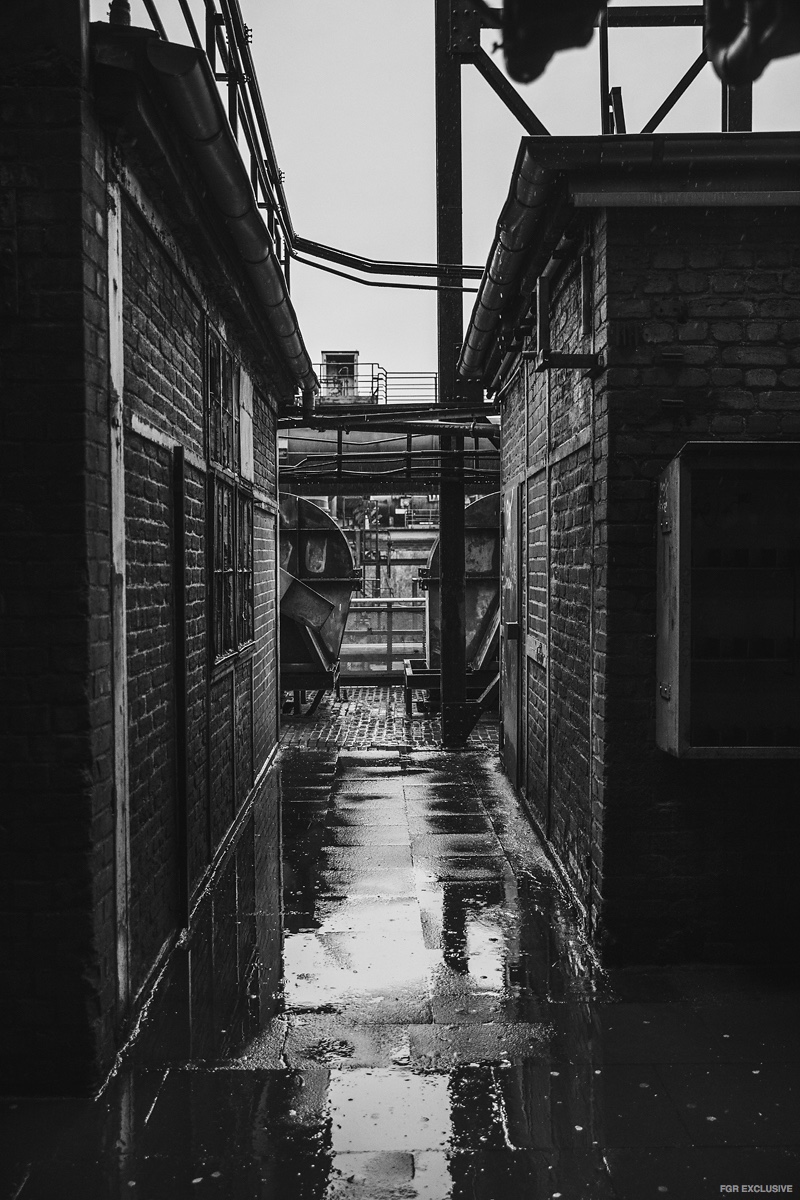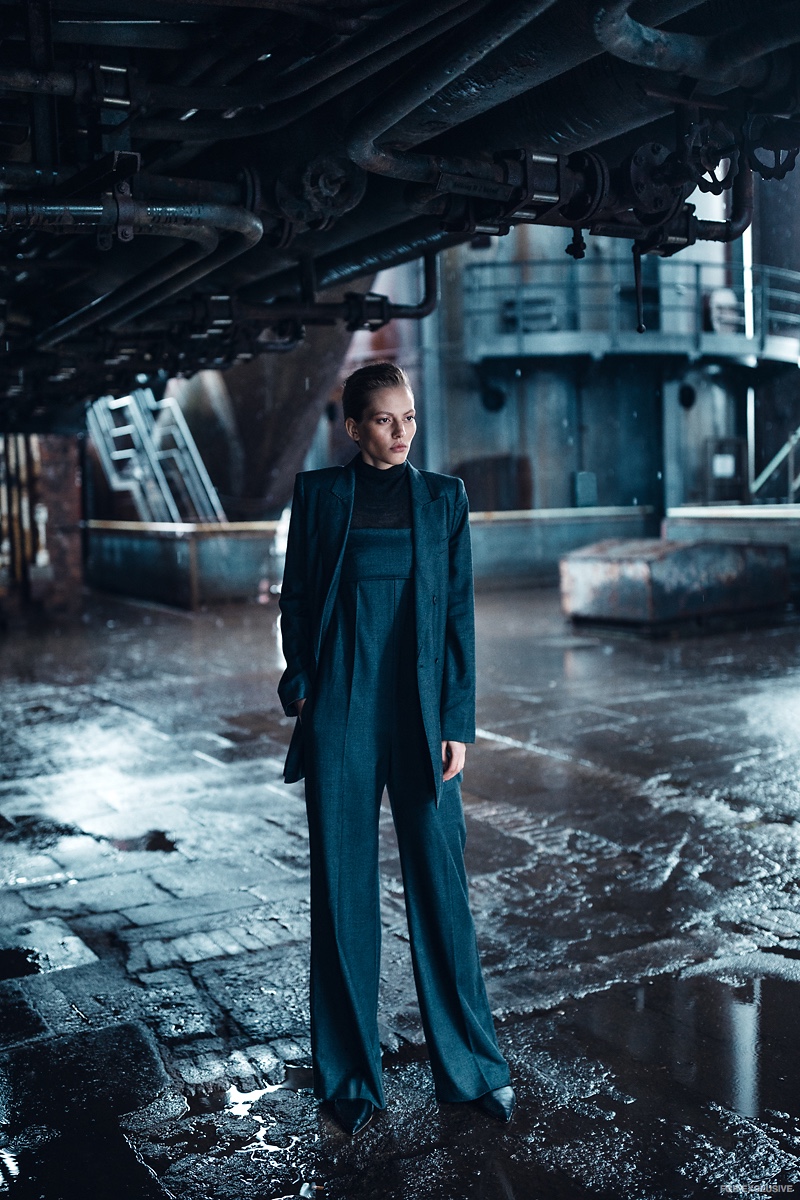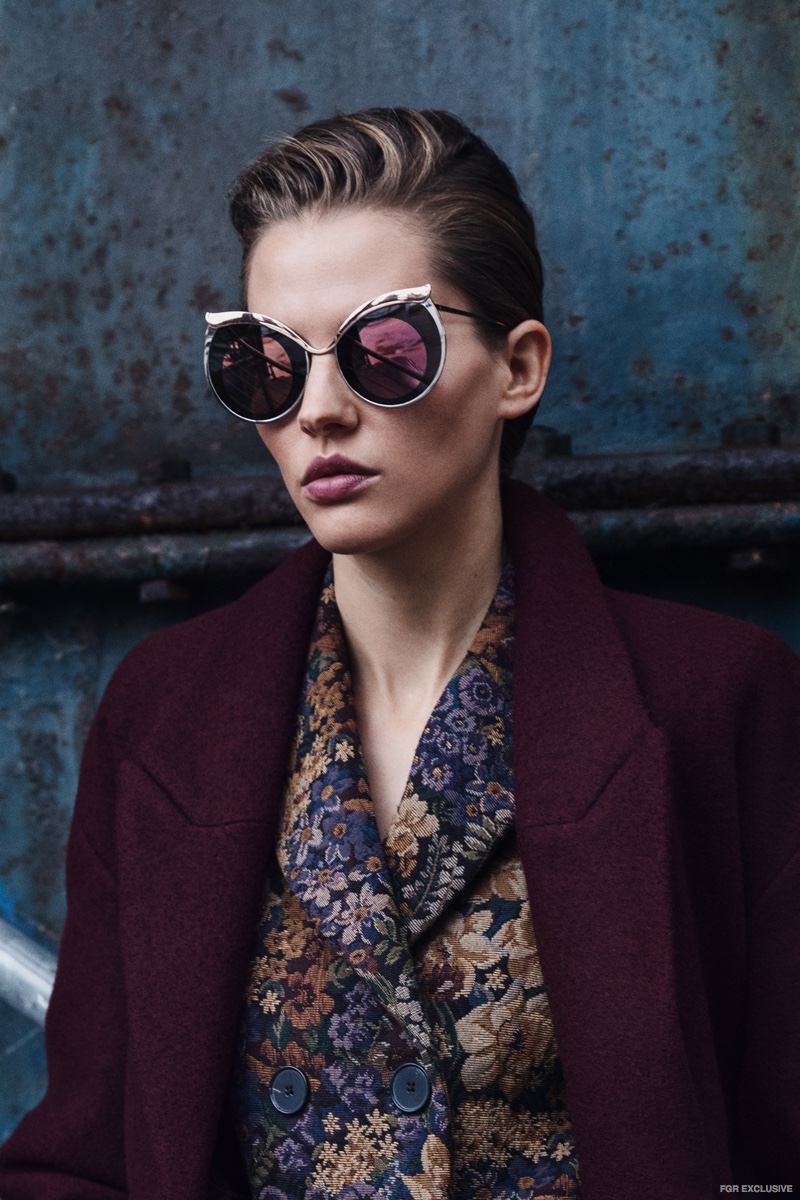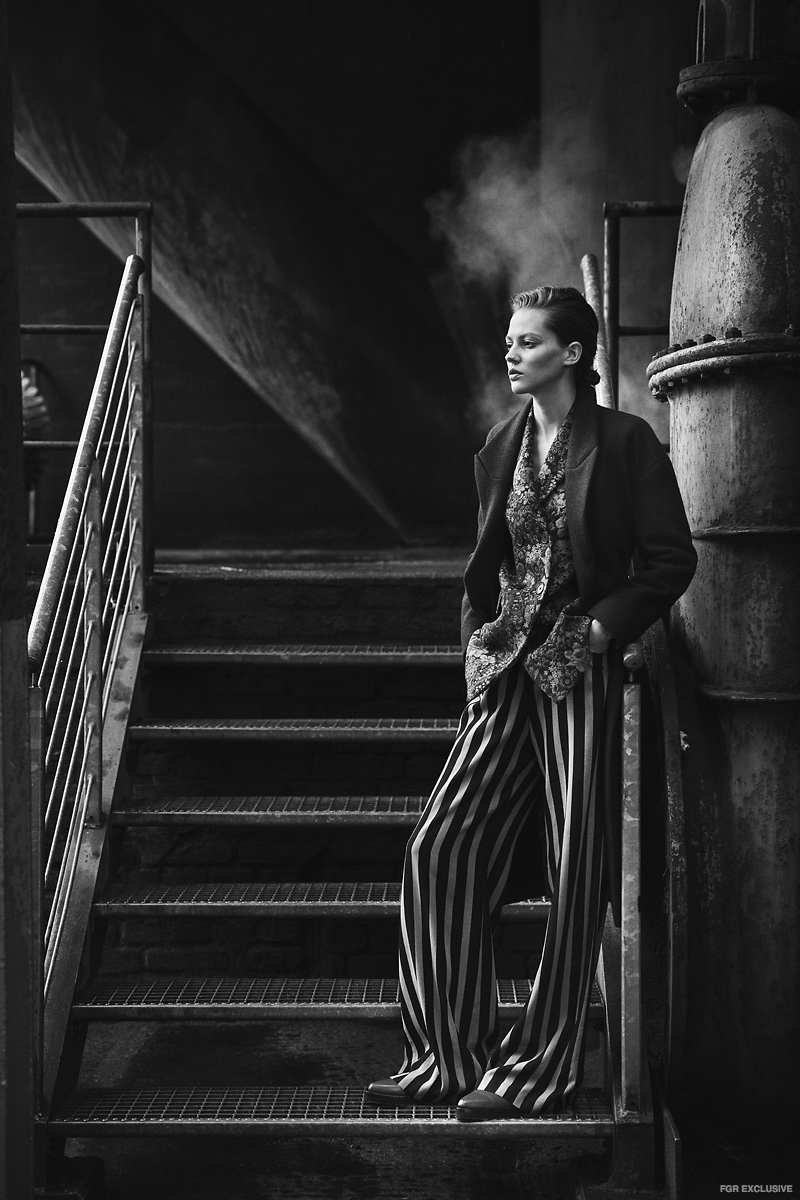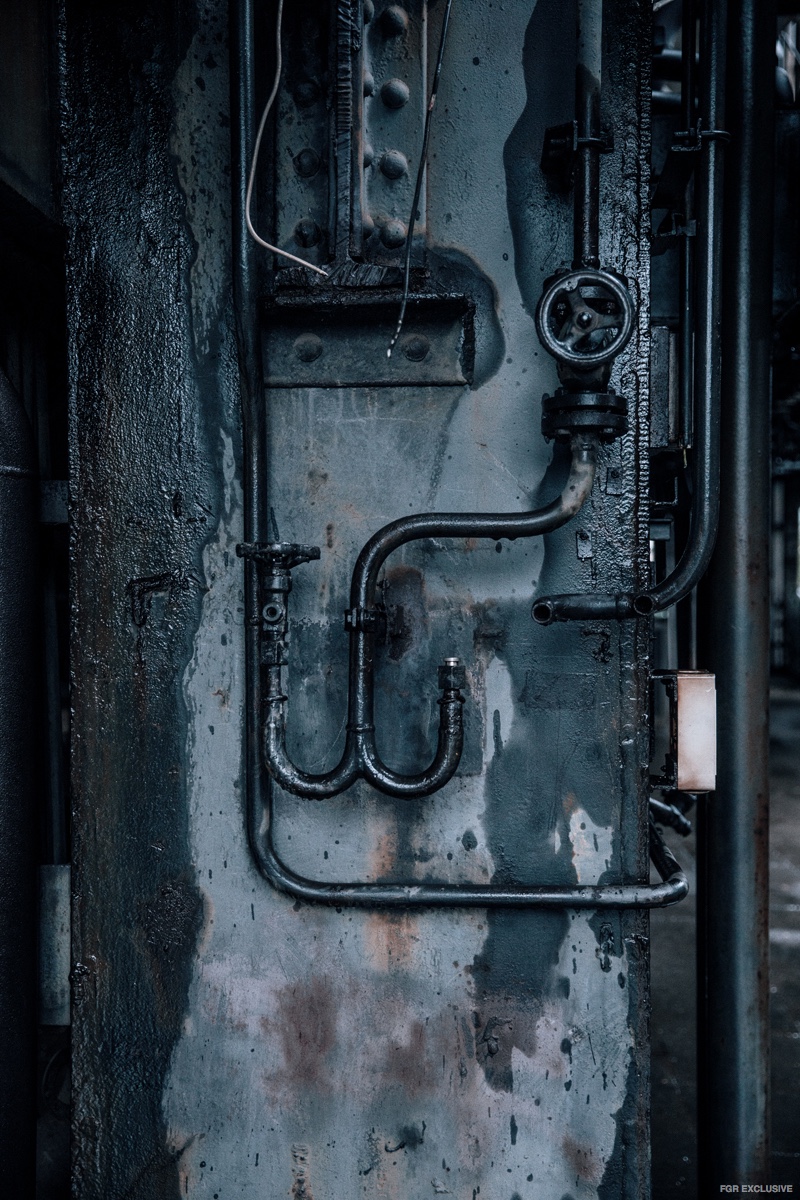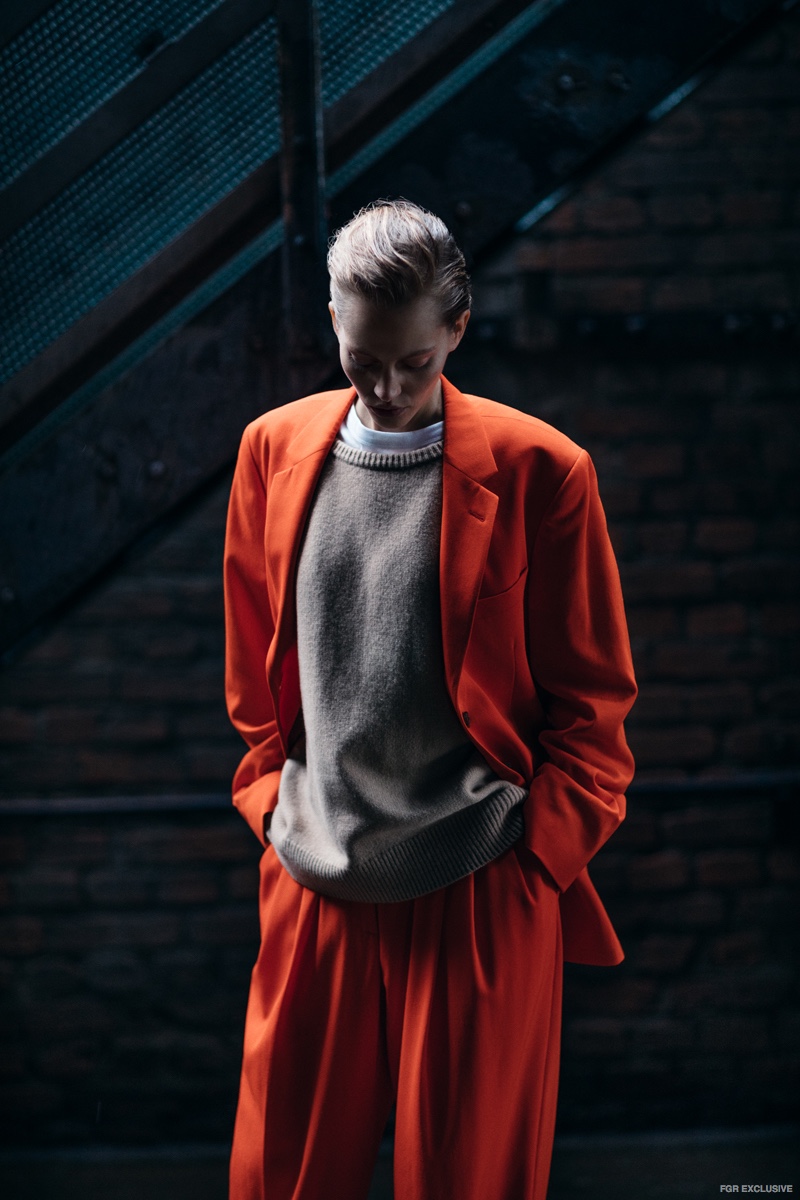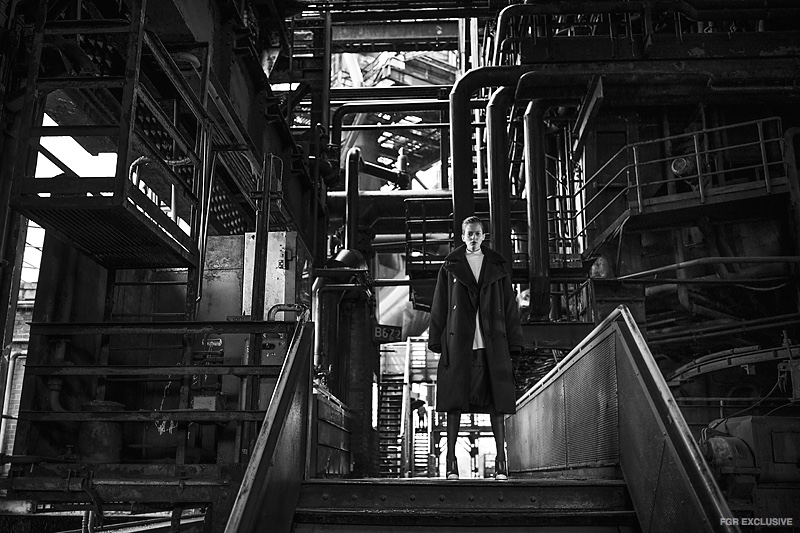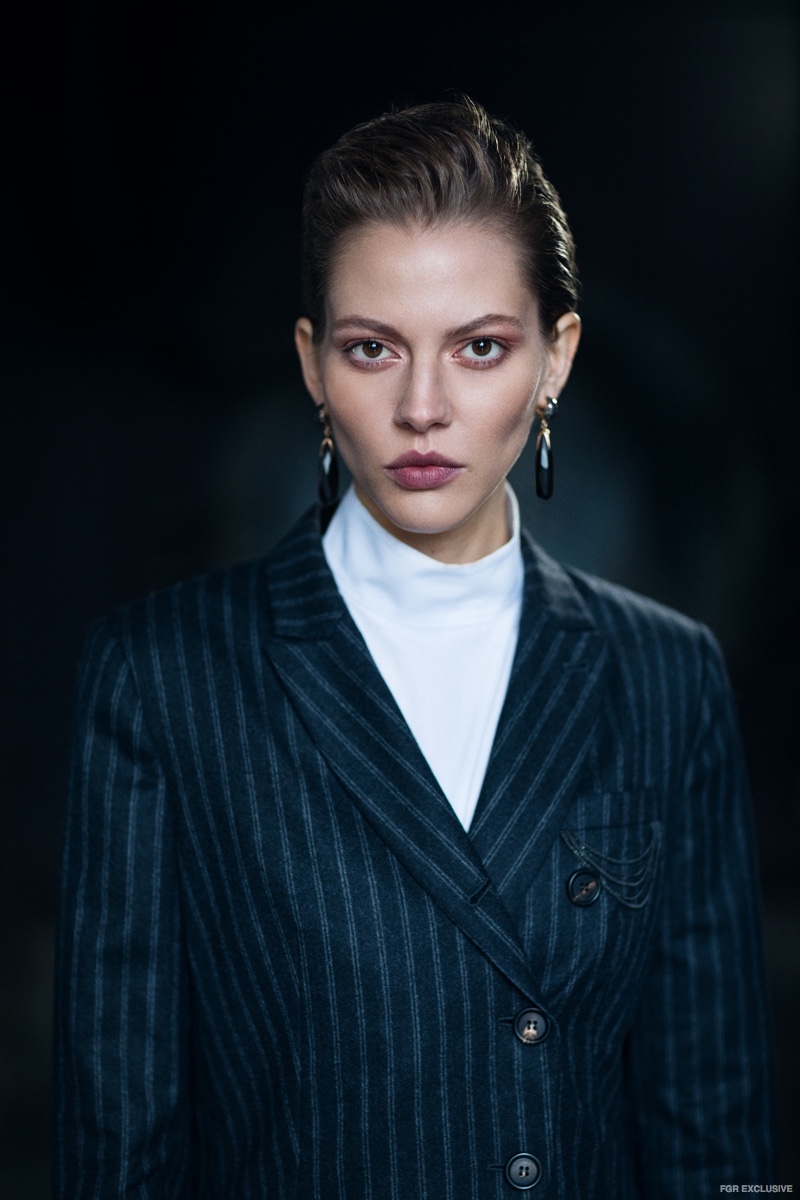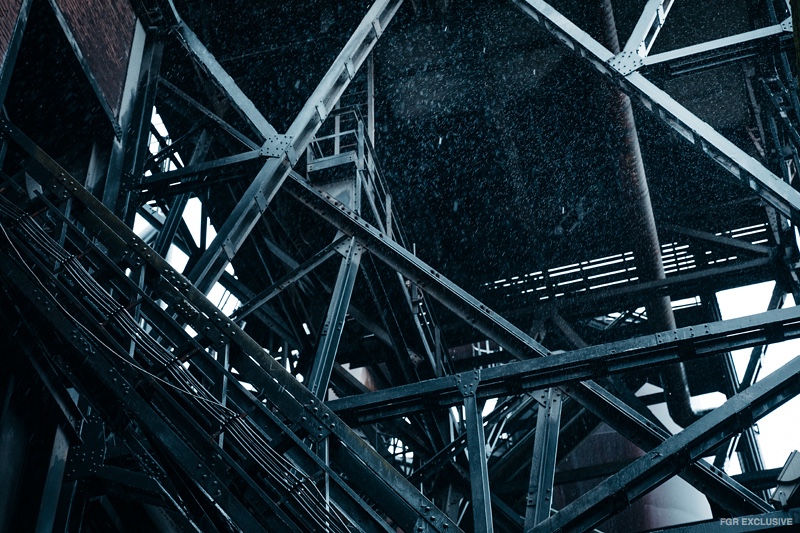 Photographer: Andrea D'Aquino
Stylist: Arkadius Giesek @ 21Agency
Hair & Makeup: Claudia Creuels
Model: Lara Behnisch @ Étage Management
Styling Assistant: Daniel Balks
Photo Assistant: Moritz Leick
Other Brands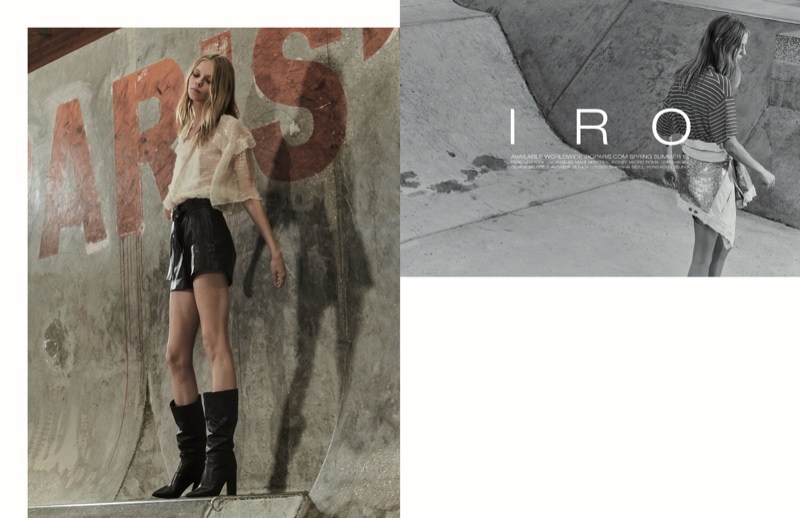 French cool girl label IRO enlists another top face for its spring-summer 2018 campaign. Captured by Collier Schorr, model Lexi Boling poses in new season looks for the advertisements. The blonde beauty takes to a skatepark in street wear styles. From sheer tops to leather pants and distressed denim, Lexi exudes effortless cool for each snapshot. The campaign juxtaposes colored as well as black and white images together for a collage effect.
Related: Lexi Boling Poses in Statement Outerwear for Vogue Mexico
IRO SPRING/SUMMER 2018 CAMPAIGN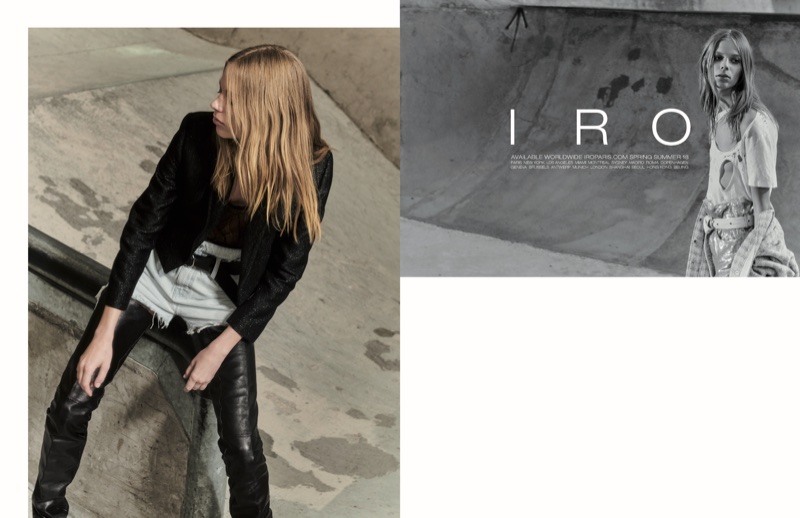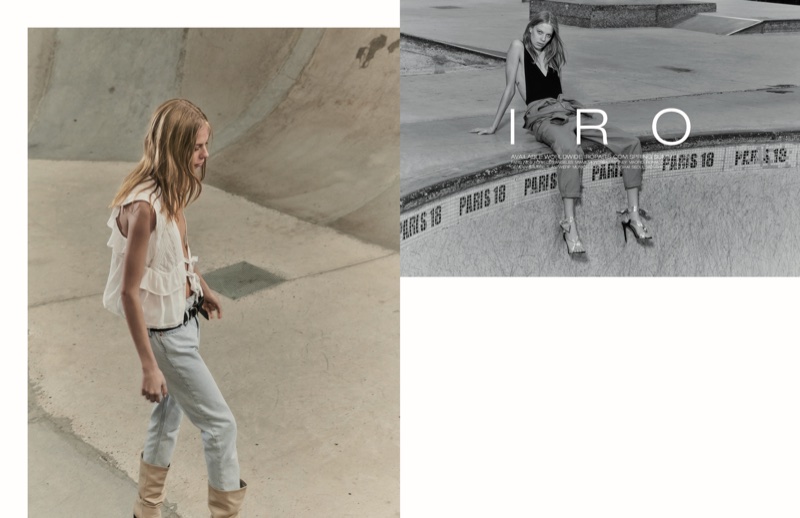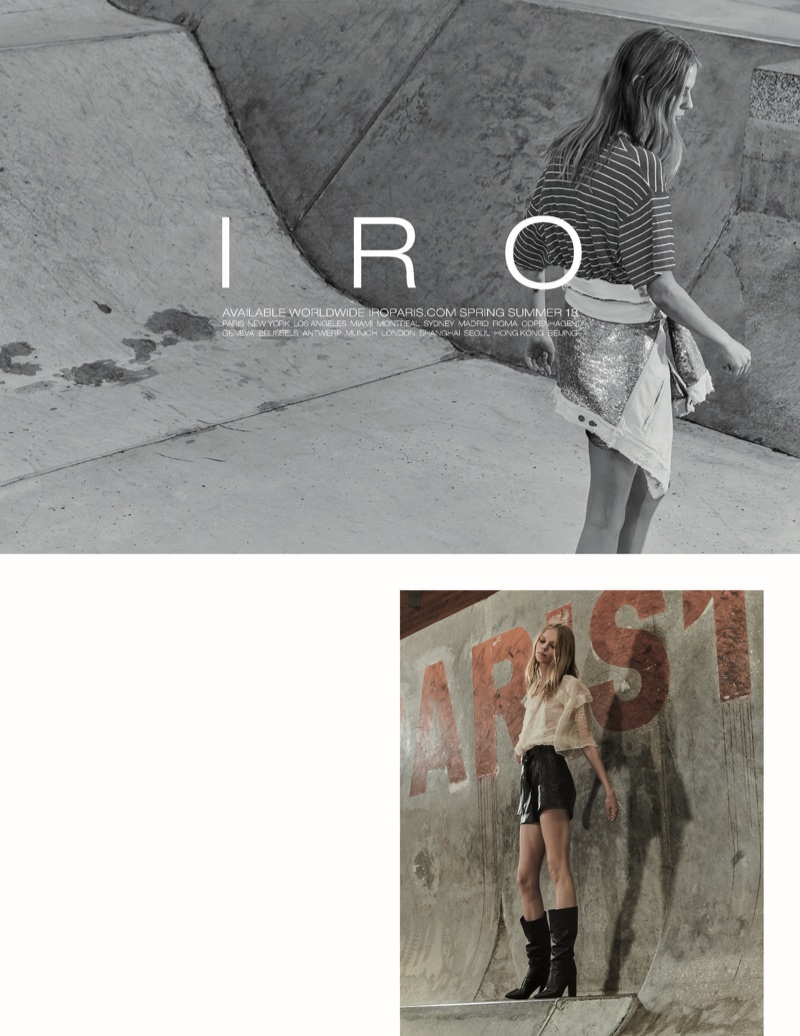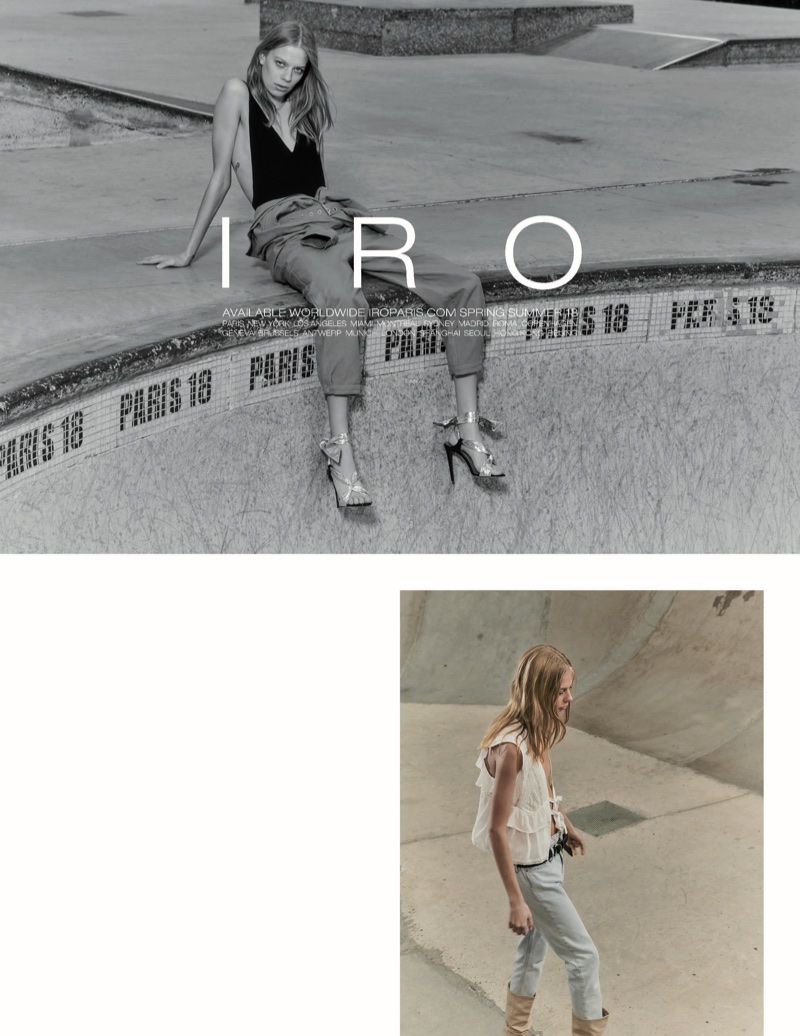 Other Brands
Hello Hermes Cinhetic Clutch With Strap, you're oh-so-gorgoeus. Now the Cinhetic Bag is the latest addiction in the fashion world and it was first-seen on the Spring Summer 2017 runway. Last time we've talked about the clutch version without the strap, but little did we know that it's also available with a strap. Now this latest edition is even more beautiful because the modern-styled H logo is larger, sharper en more attractive.
The Design
The Cinhetic Bag appears to be heading straight to become the house's next iconic. Just take a look at the style. It's streamlined and crafted with a minimalistic body. It's chic and at the same time modern. The center H logo clasp is new and refreshing. The logo is longer on the left and shorter on the right, which is just pure work of art.
If you zoom-in closer to the logo, you will see more amazing stuff. The hardware is make-up in three colors; silver, gold and rose gold. These three colors make the H logo shine and special.
This bag is made from luxury leather; it's called Villandry Calfskin, which is uniquely Hermes-crafted leather. What's more? It's refined with a triple-finish zip and a long leather strap so you can sling it on your shoulders.
The Interior
Spin the H clasp to open the bag. So what can you find in the inside? It's made with two compartments and one including a zip. There is also a patch pocket. This Cinhetic Clutch With Strap is a small handbag, so it can only hold your vital essentials.
The Prices And Sizes
Measuring 12.3 x 11 (L x H) cm, priced at €3500 euro, £3210 GBP via Hermes boutiques.
More Images And Colors
Other Brands
Anna de Rijk lands an appearance in the November 2017 issue of ELLE France. The Dutch beauty appears in a jewelry supplement for the fashion glossy. Captured by Johnny Kangasniemi, Anna sparkles in precious gems while wearing dark fashions. Stylist Diane Boulenger selects high-end pieces from the likes of Bulgari, Van Cleef & Arpels and Dior Jewellery.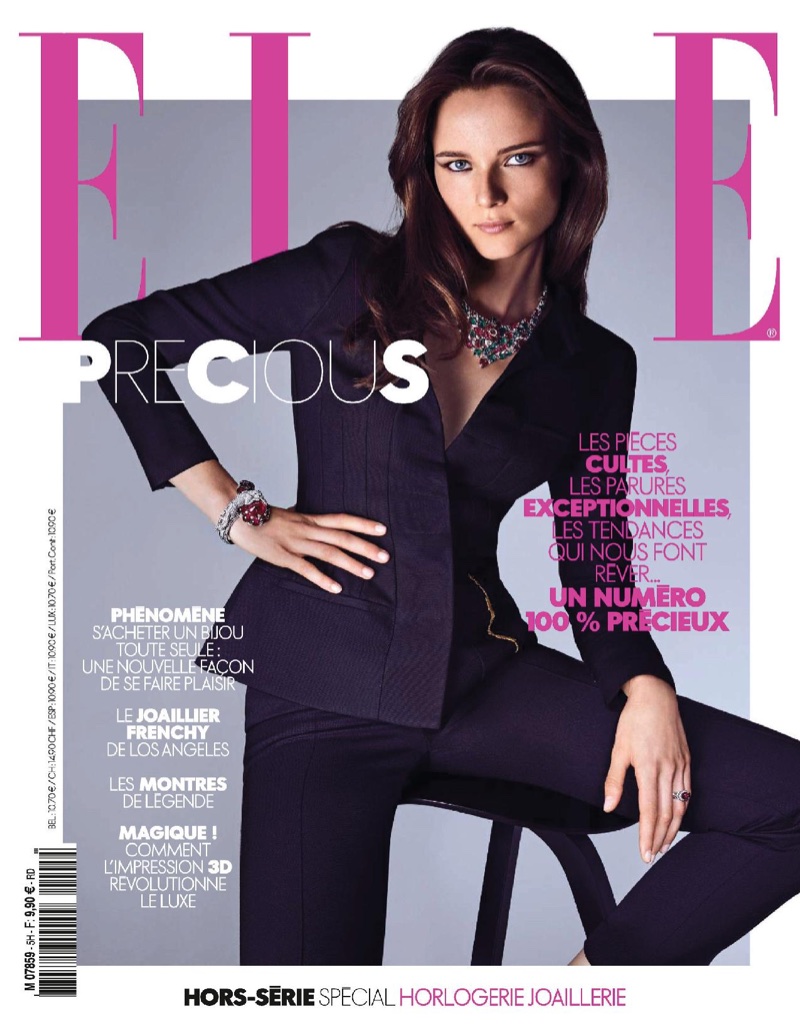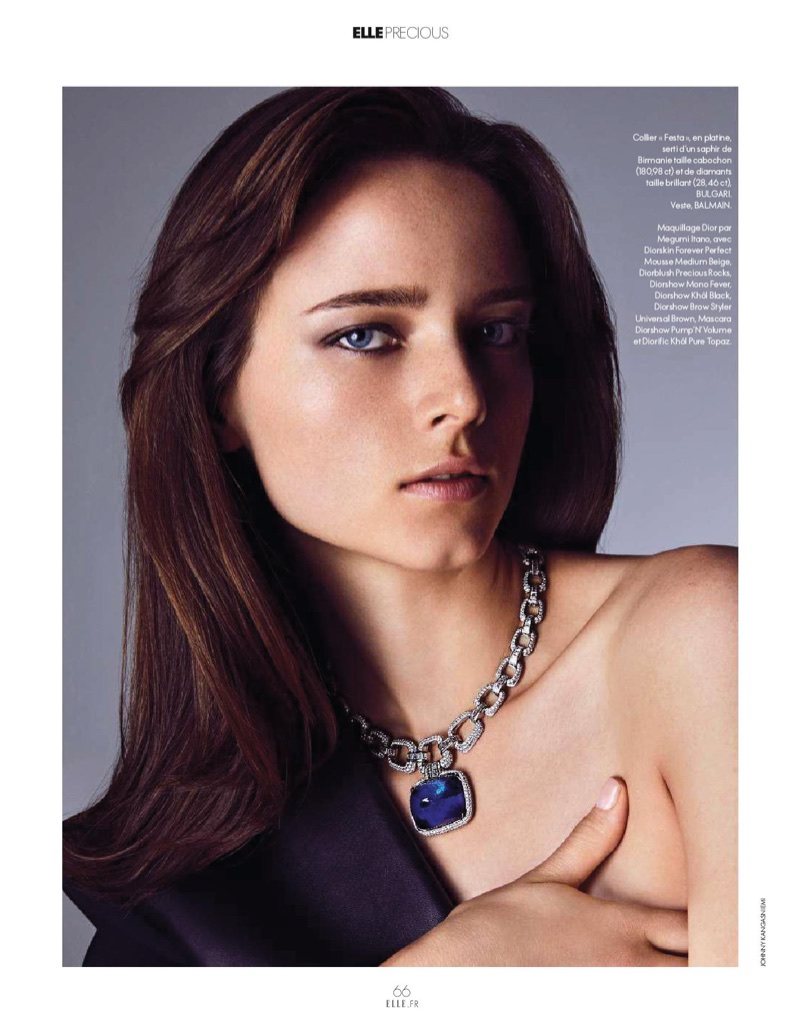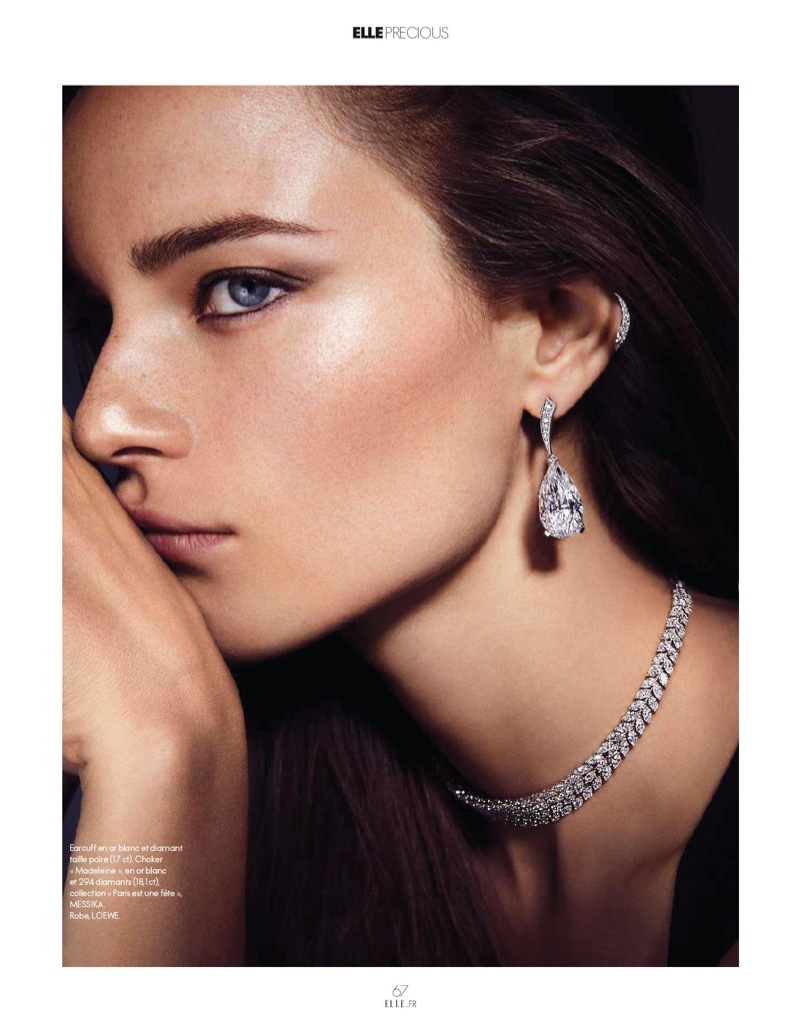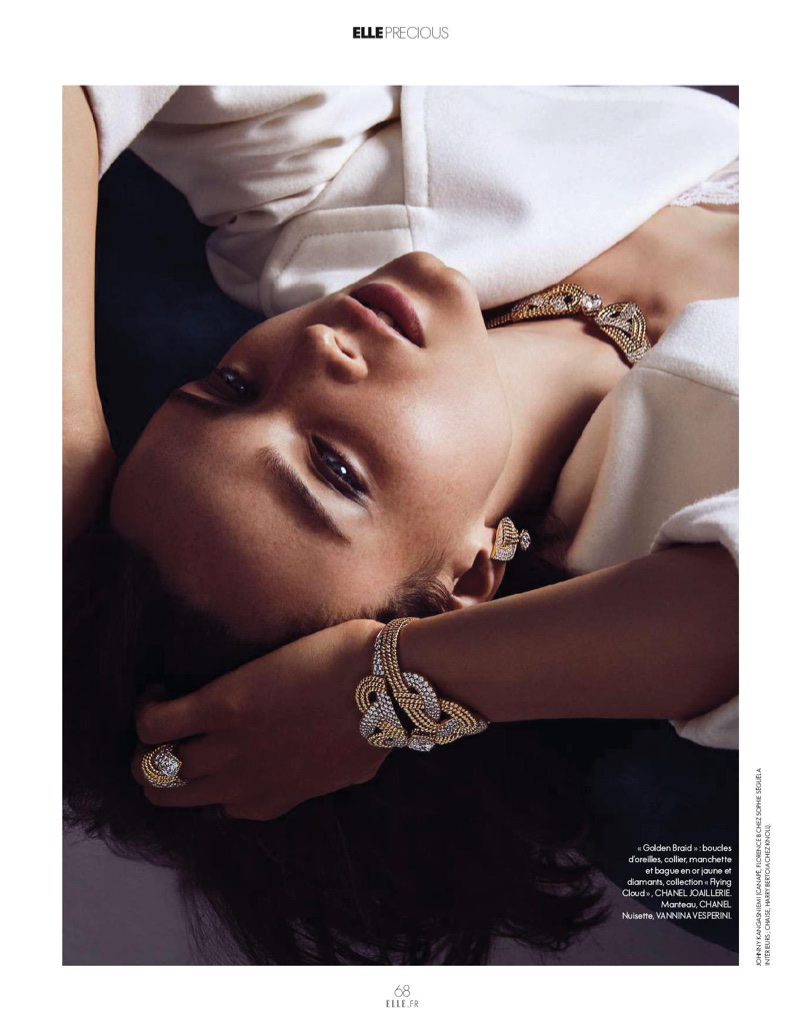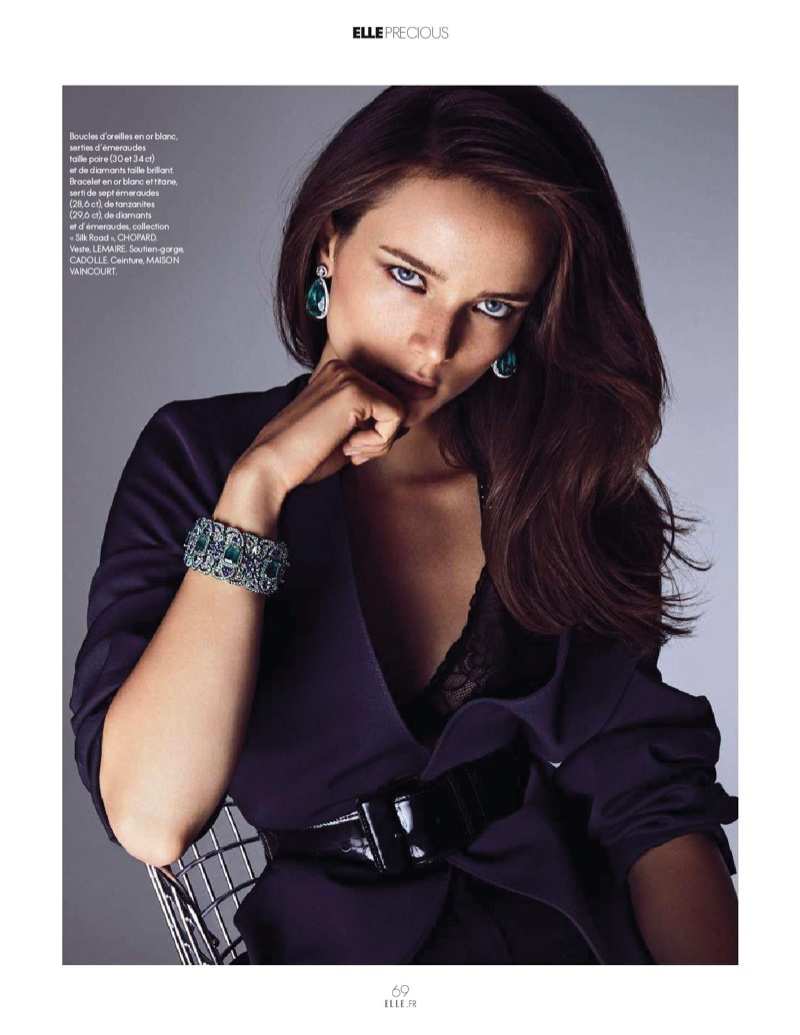 Other Brands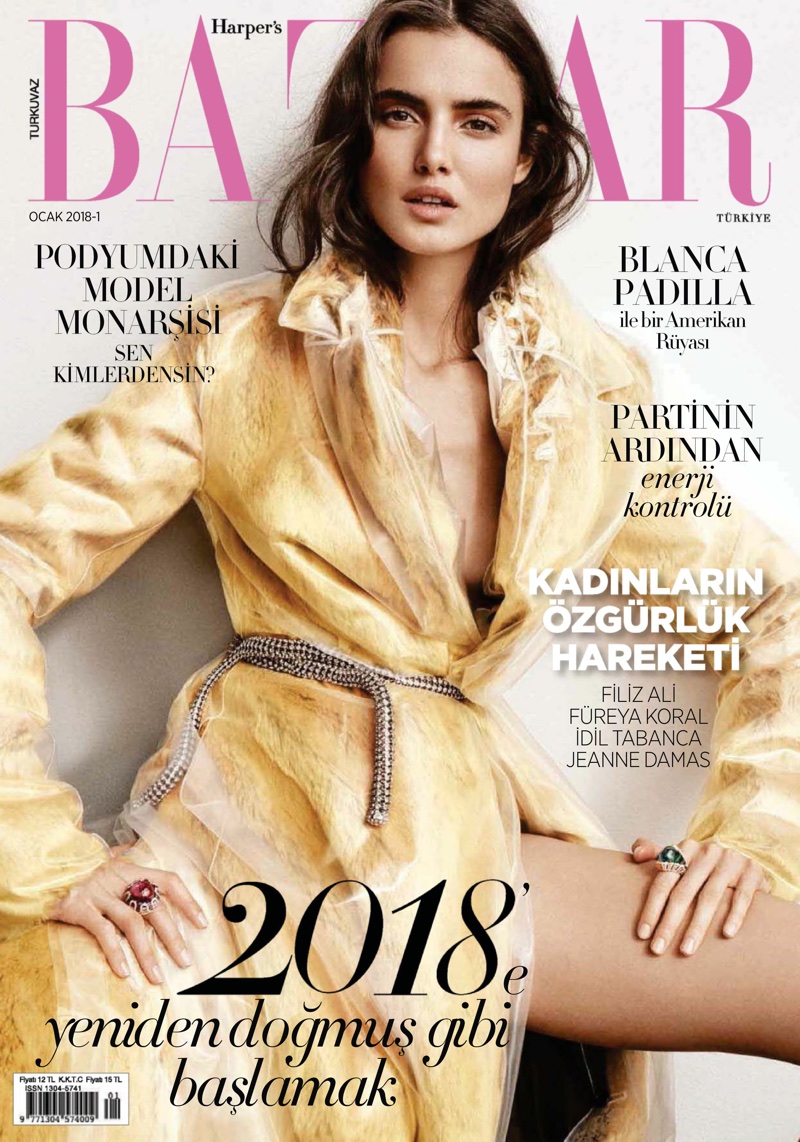 Blanca Padilla on Harper's Bazaar Turkey January 2018 Cover
See the top stories from the first week in January.
Editorials:
Blanca Padilla Models Calvin Klein Style in Harper's Bazaar Turkey
Lara Ross Looks Dreamy in Chanel for L'Officiel Vietnam
Cara Delevingne Models Dior Fashions in Glamour Mexico
Hailey Clauson Stars in Ocean Drive, Talks Having Body Confidence
Frida Aasen Takes On Casual Street Styles for ELLE China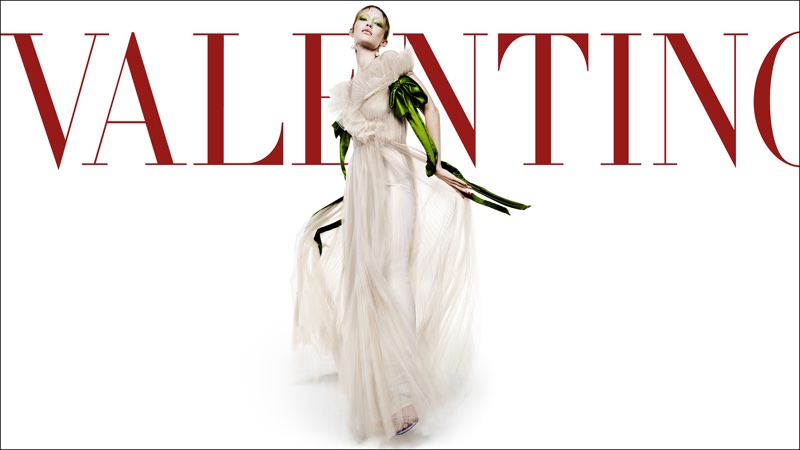 Gigi Hadid stars in Valentino's spring-summer 2018 campaign
Campaigns:
Gigi Hadid Leads Valentino's Dreamy Spring 2018 Campaign
Bella Hadid Smolders in Giuseppe Zanotti's Spring 2018 Campaign
Sasha Pivovarova Gets Artistic in Dior's Spring 2018 Campaign
See Cara Delevingne's First Dior 'Capture Youth' Ad
Dolce & Gabbana Heads to Venice for Spring 2018 Campaign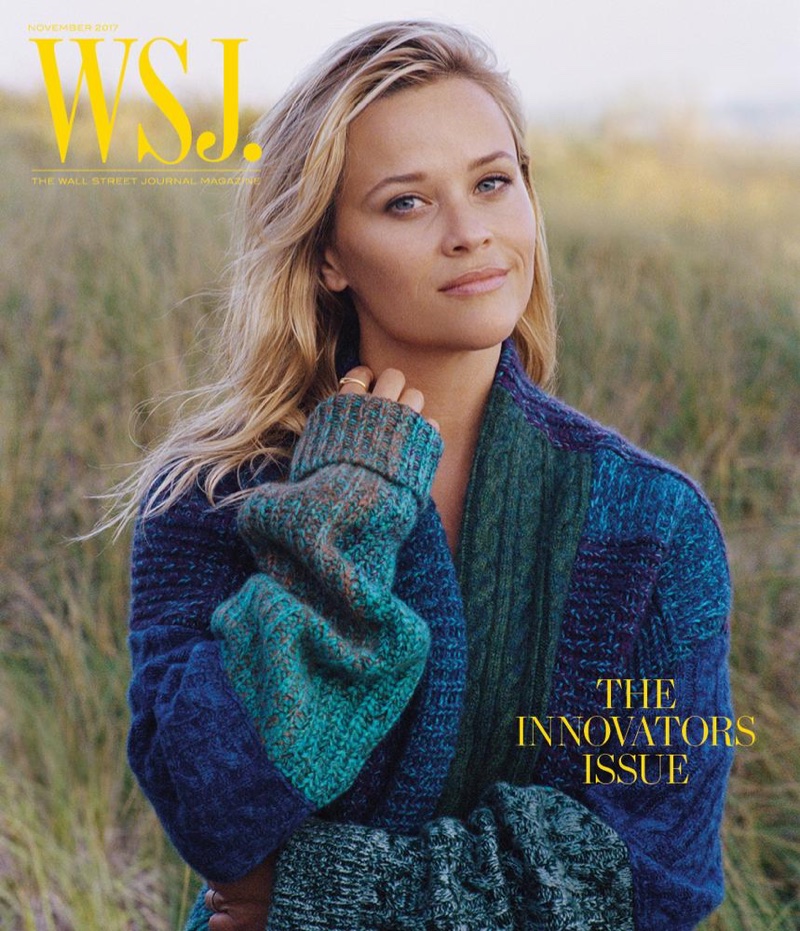 Reese Witherspoon on WSJ. Magazine November 2017 Cover
Celebrities:
Reese Witherspoon is a Beach Beauty in WSJ. Magazine
Selena Gomez Enchants in Coach's Spring 2018 Handbag Campaign
Dianna Agron Looks Lovely in Louis Vuitton for Harper's Bazaar Malaysia
Daisy Ridley Wears Fashion Forward Looks in Grazia China
Emily Blunt Dazzles in Glamorous Looks for Vanity Fair
Categories

New Posts

Hot Posts